Teaser Tuesdays is a weekly bookish meme, hosted by MizB of Should Be Reading. Anyone can play along! Just do the following: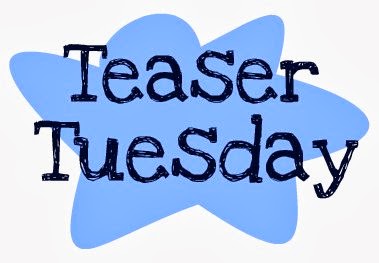 Grab your current read
Open to a random page
Share two (2) "teaser" sentences from somewhere on that page
BE CAREFUL NOT TO INCLUDE SPOILERS!
Share the title & author too, so that other TT participants can add the book to their TBR Lists if they like your teasers!


I have, very recently, read Ian McEwan's latest novel Sweet Tooth and so I have chosen it for this week's teaser. If you're looking for something intelligent and well-crafted then look no further, because Ian McEwan is a prose-master (though I have to say, it's still not as good as Atonement - one of my all time favourites!).
"You were playing games , weren't you, Serena. That's what you really like."
It wasn't worth responding to. I just stared at him. There was a thread of saliva attached to the skin at the corner of his mouth. He caught the direction of my gaze and wiped it with the back of his hand.
"You're going to wreck Sweet Tooth with this."
"Don't pretend that's your objection. You hate the whole thing anyway."
To my surprise he said, "Bloody right I do."
- page 253